Character
Jedi Order
Jedi Knight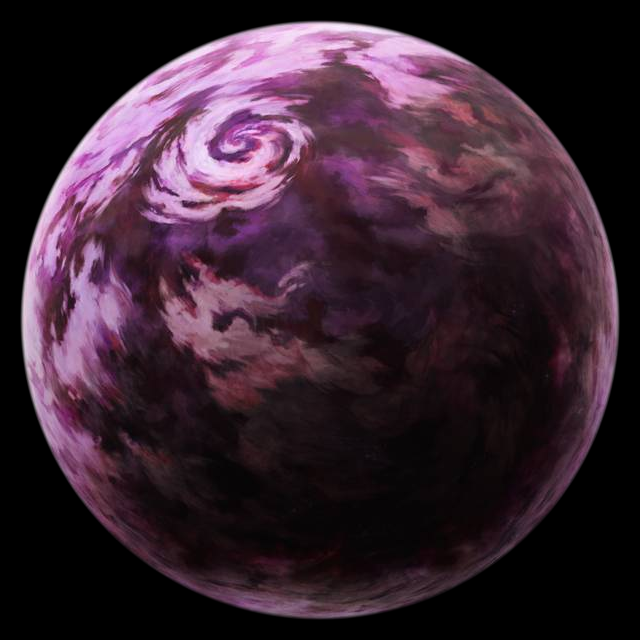 Location: Teth, in orbit.
Mi'la double checked the navigation coordinates on her aging navi-computer and nodded in satisfaction. This was the world she had heard about, long abandoned by the B'omarr Monks, with dozens of these impressive fortresses being left behind. Surely, Mi'la thought, if any jedi were to go into hiding, this would be the place. Her old YT-1300 still had some fire in her engines, as it would be a few minutes before they were going to drop out of hyperspace. She leaned back in her pilot seat, pressing down on the intercom as she spoke.
"Brahe, we'll be dropping out of hyperspace soon, so best get yourself ready."
Her tone was calm and relaxed, as per usual, though her padawan seemed determined to break that habit of hers. He would fail of course, least if she had anything to say about it. The computer system decided now it would be time to throw a hissy fit, as it let out a torrent of beeps and warnings, to which Mi'la only smiled and pulled up the issue. The conductor coils were apparently going out, which was a bit. Well, that was going to be a pain to replaced, but they would have plenty of time to address that issue. It wasn't anything to get her lekku's up in a knot about it, but it was times like this that she wished she had a droid. If anything, having a padawan reminded her all of the reasons for why she never wanted children; which was made all more easier with her current lifestyle.
@Noctyr