Character
Independent
Unranked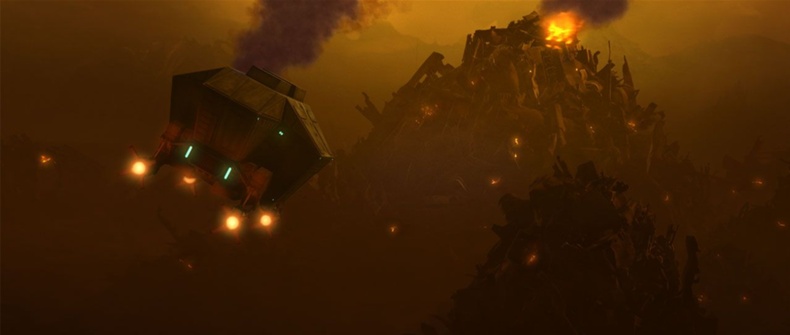 Lotho Minor was a beautiful planet, truly. An enterprising sabotage droid like Curse could spend hundreds of years tearing apart old ships here, methodically dissecting them until nothing but their rusted skeletons remained, and then taking those apart for good measure too. The little Pistoeka understood the appeal that kept the
Junkers
and other scrap droids busy. But what good was there in destroying something that didn't belong to anybody? Really, how could she enjoy taking something apart without the knowledge that it was going to at the very least mildly annoy someone else? Making others miserable was what she was built for after all.
She never would have believed it, but after a few months wandering the junkyards of this filthy, refuse strewn world she was actually getting bored. But things seemed to be looking up. The native Junkers had been getting awfully riled up lately, blabbering to each other excitedly in their strange language. That meant some heedless off-worlder had entered their territory. That usually meant a spacer looking for spare parts, or something of that sort. And that meant a new target just begging to have their ship sabotaged.
Curse trilled with delight at the thought, and scampered over the various piles of junk in the direction of the nearest clearing. Hopefully she'd find a ship there, and hopefully she'd find it before the Junkers did. She didn't want it's occupants to die before she had the opportunity to mess with them after all.
@Topher
Last edited: