Character Profile
OOC

Nightfall
Joined

Jan 5, 2020
Messages

107
Reaction score

75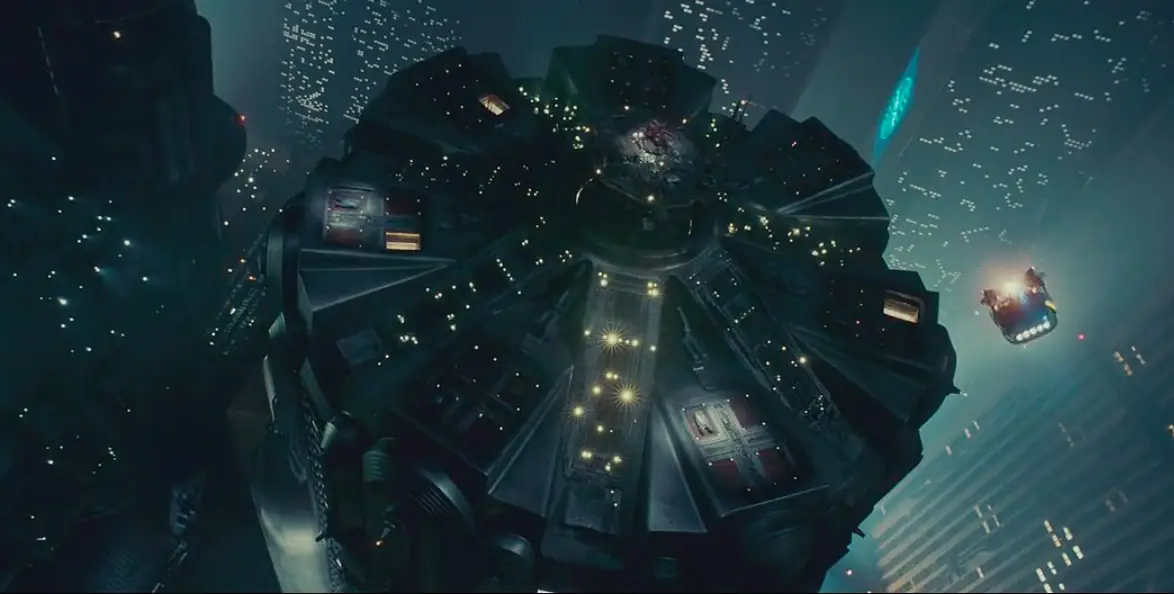 ​
If nothing else, at least the Rangers and the Jedi were talking now, though he wished it was under better circumstances.
He knew why their Order was under investigation, it was the same reason he and Ky had approached the Council to start their own. But things were different for those outside the Order, they were a strange group still to much of the outside world. He could understand, there were a thousand strange things in the galaxy and most people didn't have time or need to know them.
But right now the Sector Rangers wanted to know everything. And Saul was ready to share as much as he could.
Word had reached back to him that Rangers had been looking into Mimban, and so he put in the call. Travelling now to the Sector Ranger headquarters on Coruscant for a meeting with one of the led investigators, Saul rehearsed Mimban once more in his mind. This was not the first time he'd had to tell it, and likely not the last.
Entering the station, he was breathing deep, centering himself before the talk. He wanted to be clear, and clear in his intent. The Jedi and the Sector Rangers needed to be on the same page through all of this, and every Jedi who came through these walls had the job to make sure that was happening.
@Sreeya