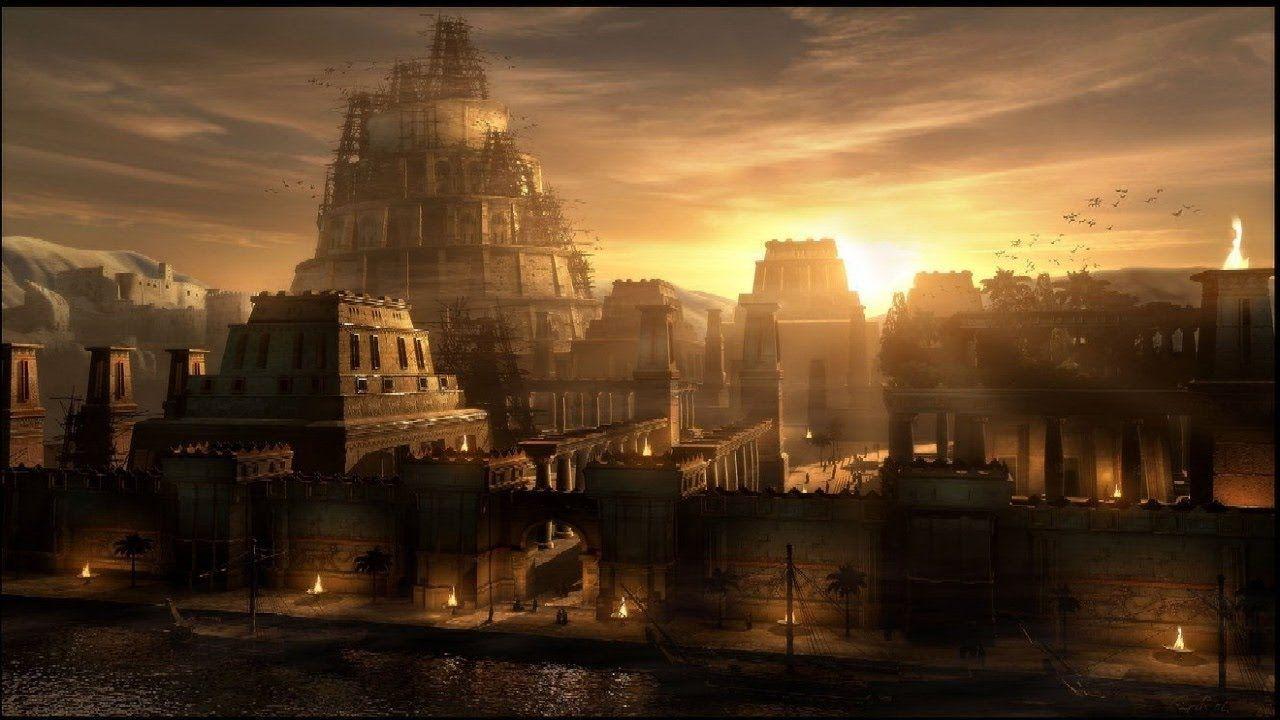 Kalee was an interesting world. Its people were largely a war-like and spiritual people whose tribes were constantly warring with each other. And yet that was an opportunity for the Sith. If they could turn these hunters and warlords into warriors for their order, that was a great asset. What the planet lacked in natural resources, it could still make up for with military ones.
At least, that was Vizim's idea. He knew that actually surviving the harsh world and its harsh people would likely be more difficult than not. In fact, he half-expected that it was going to be akin to the Jedi Exile's first conquest of the Red Sith. A war-like people only willing to bow to strength and power.
Time would tell.
His partner in the operation was someone he hadn't worked with before, but he'd been around the Empire since before it was the Empire, so he couldn't have been that bad, right?
Vizim disembarked from his ship at the landing zone in a jungle clearing, checking his datapad for the coordinates on the largest nearby tribe as his partner unpacked.
@Nefieslab