Character Profile
OOC

Nightfall
Joined

Jan 5, 2020
Messages

107
Reaction score

75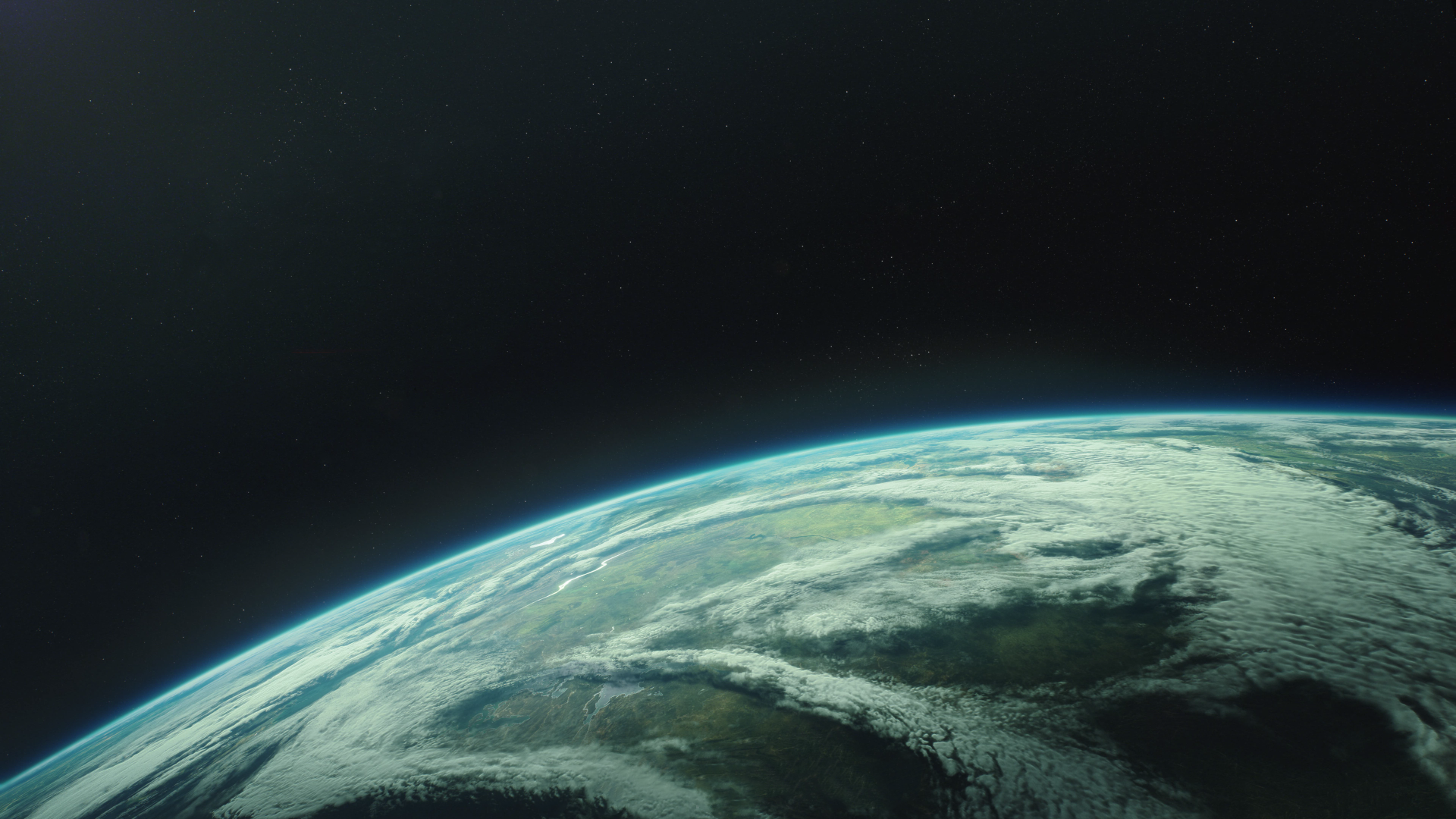 ​
They had responded, and sooner than he or Ky had expected them too. Perhaps spreading word had finally reached the Council's ears in number enough to make them listen to someone. And they had no intention of delaying their meeting, not to sit and wait for another chance to speak up when they could take it now. And moving out to act was why they were here. Even if so many of the rumours were false, enough had been happening that should be making the Jedi curious, and get them out of their Temple to at least confirm the goings on.
It was this that brought himself and Ky Maryk to the Council on Ajan Kloss today,
Skkkk-bhrk
wretched Saul's rebreather
"Didn't expect to be seeing you so soon, but no sense in delaying this"
Saul spoke to his ally as he met him before the Council chamber. The darkness had remained in the galaxy since Exogol, it was a lie to say otherwise. The Force had trembled, felt off for a long time, only certain things could cause such shifts. Surely too the Council had felt what they had, that they could feel the truth of what they were about to share,

Skkkk-bhrk
"Hopefully the Masters are ready for us"
Saul finished as the doors to the chamber opened before them.
Time to talk.
@Malon
@Painus