Story Admin
Administrator
Joined

Mar 12, 2015
Messages

4,533
Reaction score

2,605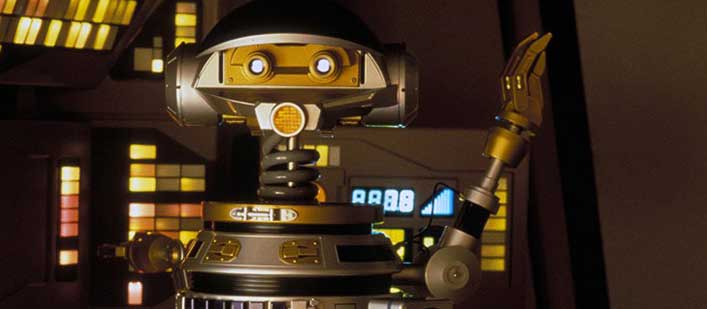 RT-SERIES PILOT DROID
AFFILIATION
Various

MANUFACTURER
Industrial Automaton

CLASS
Pilot droid

LOCOMOTION
Repulsorlift
POWER SUPPLY
Rechargeable power cell, 72-hour duration.
SENSORS
DIMENSIONS
Height - 1.2 meters.
COMPOSITION
Durasteel
.
TOOLS & EQUIPMENT
DESCRIPTION​
Based off of the old
RX-Series
pilot droid, the RT series pilot droid is an updated design for a standard pilot droid. Designed to be cheap but effective, the RT series droid is capable of working as a pilot, copilot, or combat gunner, although its skills are not superior to that of an organic pilot.
Like their predecessor units, the RT series is known for a boisterous, talkative personality. Many find this to be annoying, but many lonely spacers consider this to be a positive aspect of the droid as it breaks the otherwise silent trips through the galaxy.
LEGALITY​
Legal. Pilot droids such as the RT series are permitted in most regions of the Galaxy.
INTENT​
This is a sassy reskin of the
4UM pilot droid
.
Last edited: