Character
Jedi Order
Jedi Knight
Character Profile
OOC

Phoenix
Joined

Jan 5, 2020
Messages

744
Reaction score

135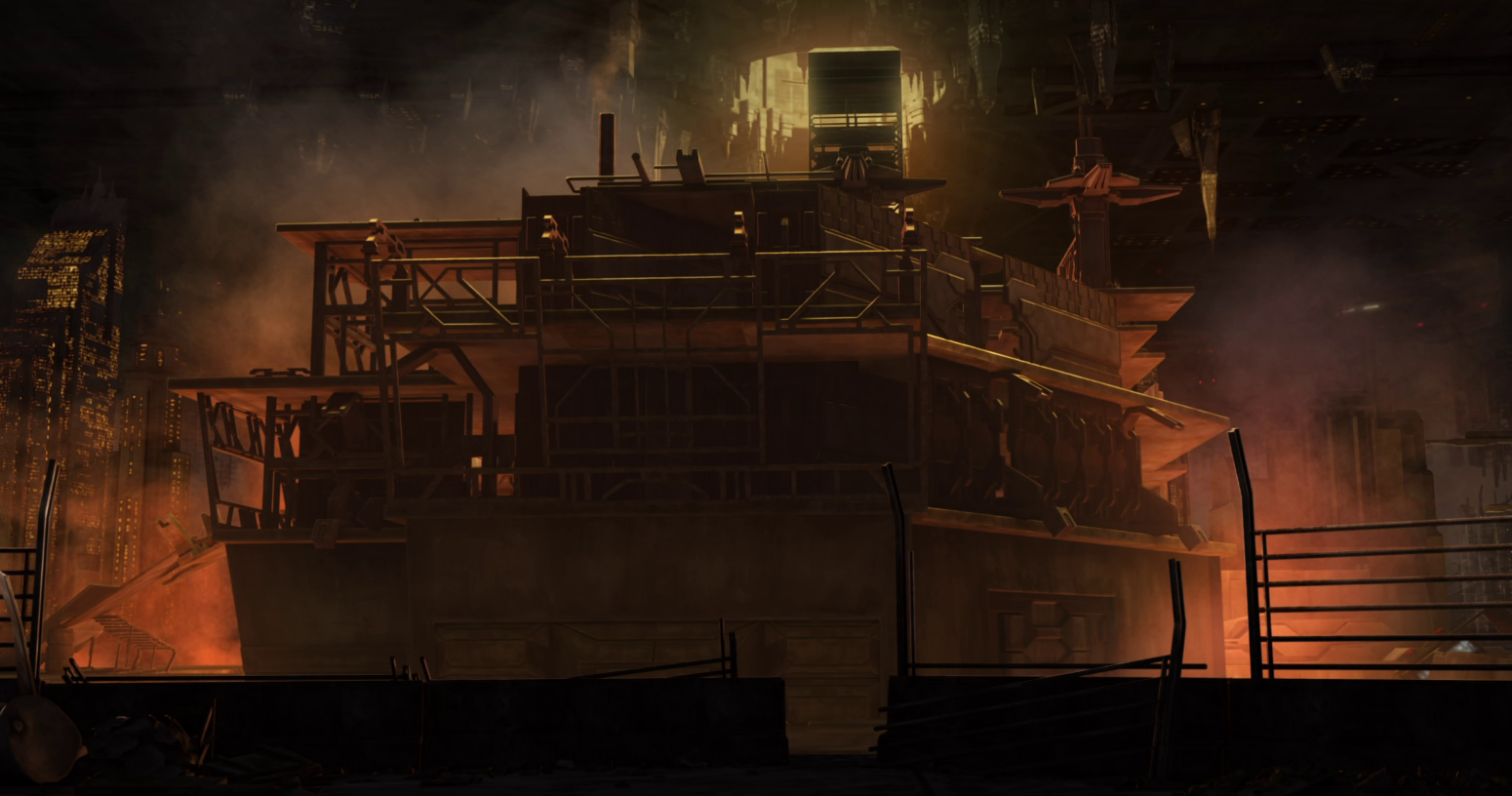 OOC: Death Enabled. Given the setting of the prior thread, this is before Talak joined the Jedi Order officially​
Shady Coruscant warehouse? Yes, shady Coruscant warehouse. Talak hadn't figured out what the protocol was for Jedi prisoners yet, but he was pretty sure this wasn't it. He would eventually end up handing the man over to the Jedi shortly and probably join them officially himself, but for the moment he settled for having the Jedi alongside him.
So why come to this warehouse?
Besides the fact that he didn't know if the Jedi even took prisoners to their secret hideout, he also wanted some time for a one on one interrogation. Or... one on two with Vin (
@Wit
) here as well. They didn't just execute Sith, did they? That wasn't Talak's plan at least, but that would ultimately probably be up to the higher-ups in the Jedi.
The warehouse was mostly empty and their new prisoner (
@Darasuum
) would awaken tied to a chair with his head still spinning. That was thanks to the drugs that Talak had injected into him to keep him from being able to focus on the Force too clearly. And more were tucked away in his belt should he need them. Talak was content to wait for him to awaken.